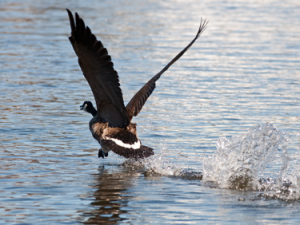 What is success for you? Where is your Inner Compass pointing?
The classical definition of success may be described as the accomplishment of a particular aim or goal or the achievement of a level of social status.
Sometimes definitions can feel a bit heady or outside us, taking us away from our inner GPS.
I personally align with, the former CEO of Lockheed Martin, Norman Augustine's explanation …contributing something to the world and being happy doing it…
• Are you longing to take your work in a particular direction, but have not given it focused attention?
• Have you been ignoring some rumblings from within, far too long? Saying No when you really want to say Yes?
• What is it you would like to create? Are you ready to launch; to fly?
Are you ready to engage in and manifest that vision you've held of some meaningful work, mission or project?
Whether it be a creative project like writing that book you have always wanted to write, becoming a social entrepreneur or finding that ideal job;no matter what the vision or goal, I will support you in connecting deeply with and taking action in alignment with your values; empowering your calling.
If you are ready to make an upshift in some area of your life's work, if you truly desire to embody your right livelihood and ignite your pure potential, contact me now to schedule your complimentary session.